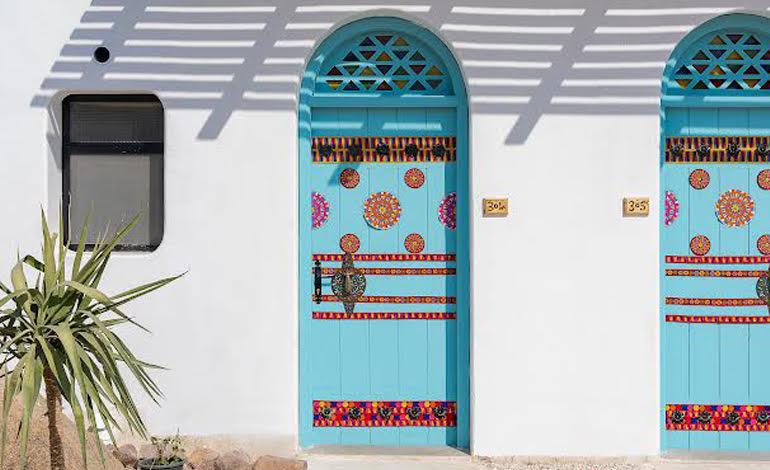 When In Aswan For A Recovery
It all began with a recovery journey of our hotel visionary and the BenBen's owner who chose to head to Aswan, to the pure city that kept itself away from the life's hustle and bustle. He was searching for a break to pause, slow down and recharge, which was very much needed then. It was a very ordinary day, the day he realized that this place could be his and others' escape and that he doesn't have to do anything but enjoy the most extraordinary moments in Aswan. Moments worth writing about and living in. It was a moment of appreciating God's beautiful creation.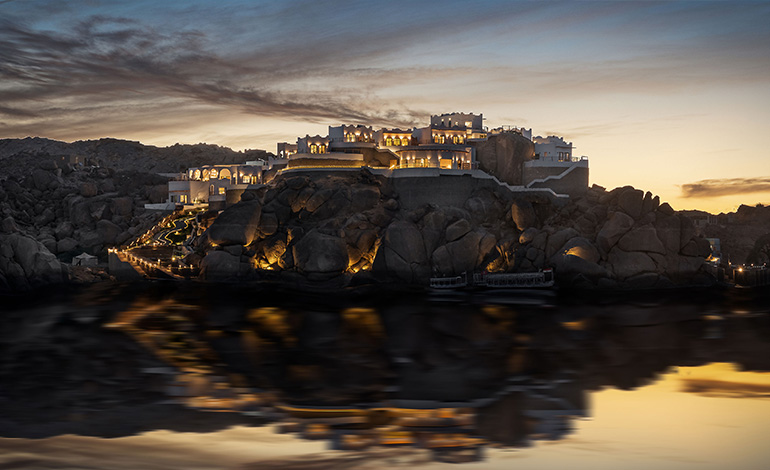 Determination And Success To Come
He spent most of his life caring a lot about material things, but his entire being has been changed in Aswan. He explored the city, reached the top of high rocks, where he found his own path. The BenBen Rock was there; on top of it, he felt calm and safe; he felt that he was okay. And this was the turning point!
He sat an eye on it, felt it, and came after with professionals to help him cause he believed that the place had an incredible secret that needed to be unveiled. Afterward, he was determined to transform this rock and this whole special spot on Heissa Island into an Ecolodge but comfortable and safe hotel, giving other people worldwide the chance to get closer and experience a life-changing stay.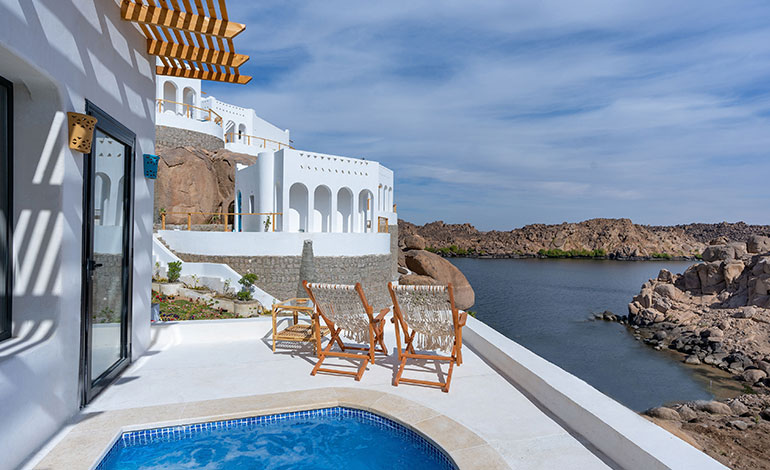 Here We Begin
When we first planned to build our property, the one thing that we knew was that we wanted to create something different, something unique and exciting. We did not want to be like any other hotel. We wanted to tell our own story and show all our guests through our rooms designs, surroundings, and hotel experiences what they will get and live in by choosing BenBen Hotel.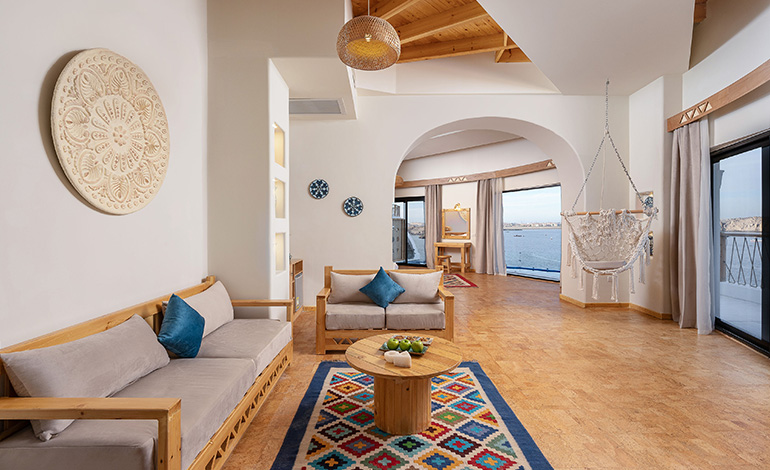 Don't Settle For Less. Safety. Comfort. Tasty Food
We believe in the good combinations; safety, location, accommodation, dining, and service. Usually, people who seek meditation retreats cannot find that good combination. They can find a meditation stay, but with no outstanding food, or a location without good bedding? Yes, it happens! But here, we aim to provide our guests a completely different and a whole experience; comfortable bedding, mouthwatering food , and a professional yet the warmest service alongside 360° panoramic views of the surroundings.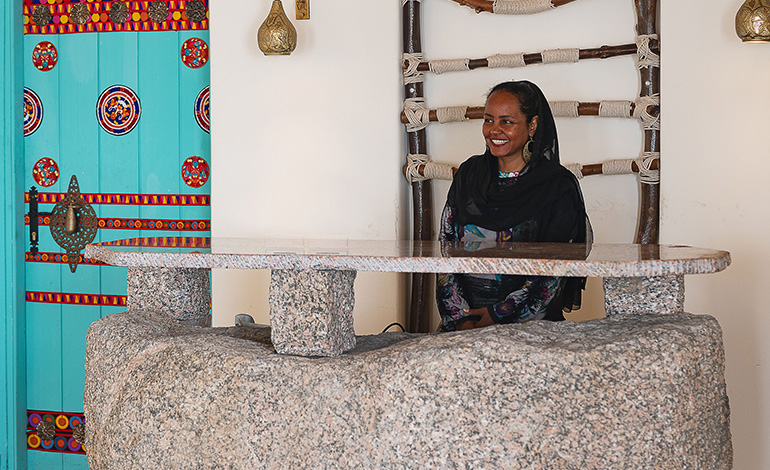 Know Real Aswani Spirit
With the goal to transform guests' lives, our BenBen Hotel feels more like a close-knit eco-village than just a hotel destination. Our exceptional team works together as a true family to give you the very best of everything with a warm and welcoming heart.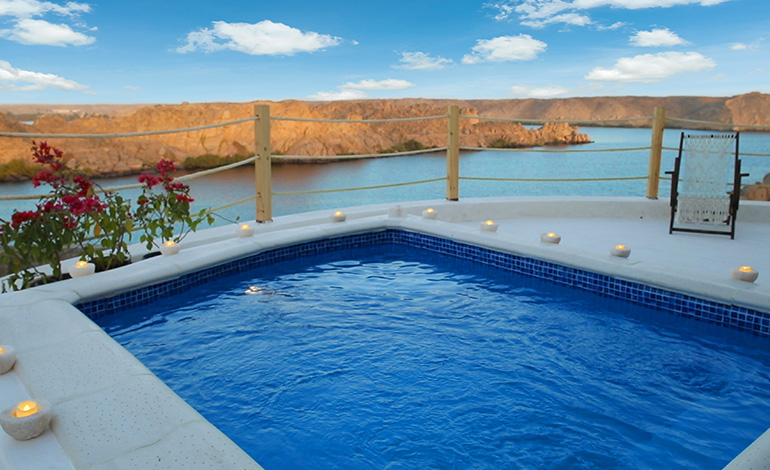 They Say We Say, You Feel It.
Here you are safe; you have excellent bedding and facilities while you will live in nature! We give you options; A good mobile signal, WIFI so you still can be connected to the world you left behind, but we bet you do so! All you will love to do is gaze at the beautiful scenes of nature from your private Jacuzzi, meditate on BenBen's rock, and enjoy your stay!